Our target is to provide skilled workforce to serve according to our client's need. Whether it's a small firm, a local business or big organization, our goal is to help you connect with right talent with in Canada or around the Globe. Our team is lead by RCIC ( Regulated Canadian Immigration Consultant ) to meet all types of Immigration needs.
Our Commitment and Approach
The first step is for us to work with you and come up with a plan to get the results you need. Through our understanding of the Recruitment of foreign workers and your understanding of the circumstances, we will bring the transparency and easy communication between our Clients and Candidates, meanwhile, ensuring the right talent will meet the right organization.
As soon as you leave an enquiry with us, dedicated personnel will guide you through the entire process. First, we will do a complete evaluation of the company, like the employer's budget, staffing requirements, company's history, etc. After this, we will move forward with the job orders and pass them on to our agency's network.
Our agency network and recruitment unit will thoroughly verify the references taking interviews, language tests, document attestation, degrees and other legal documents. We will pass on to you a suitable portfolio and will be there to help you with the recruitment process as well. Our team will also help attain the final documents needed for the immigration of the workers, LMIA, etc. We even have a dedicated immigration consultant team to assist people with the complete immigration process.
We aim to bridge the gap between an employee and the employer. Contact us TODAY for a free phone consultation! Let us assist you to figure out what your future steps would look like. It is better to have a great plan of action to get the desired results. Our experts will always be there for you to ensure we are fulfilling all your business shortages.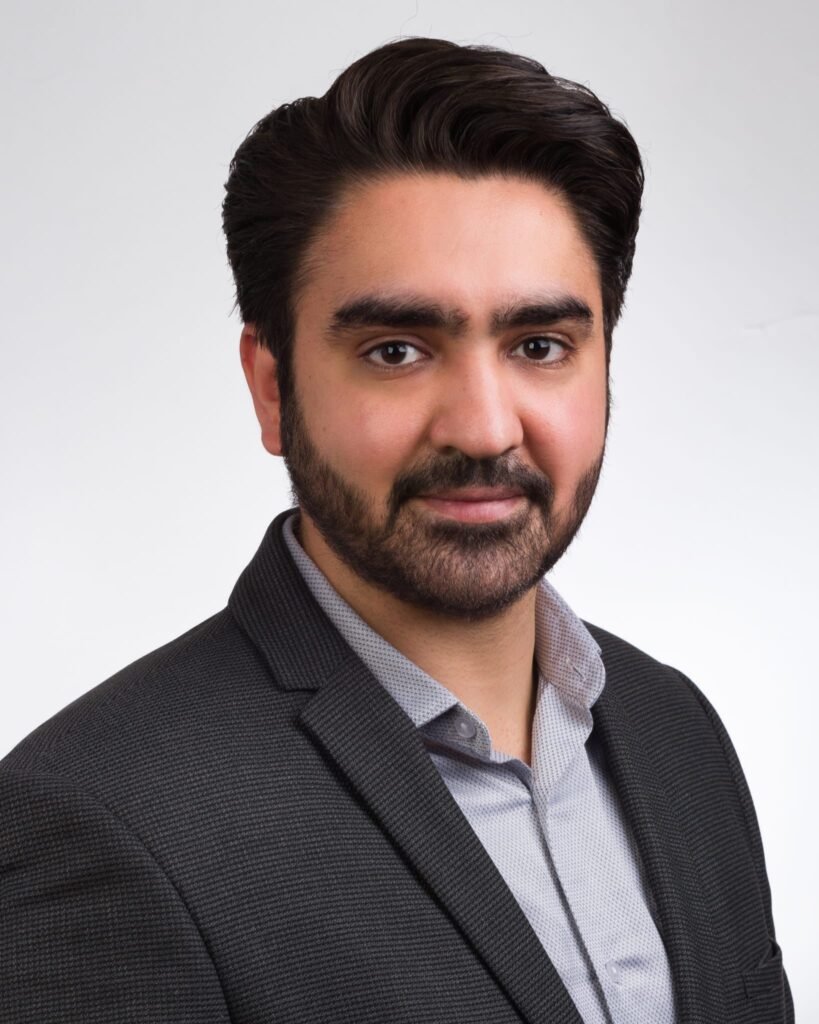 Mr. Digvijay Singh Dhaliwal is one of the company's directors and an RCIC (Registered Canadian Immigration Consultant), and a licensed foreign worker recruiter. He pursues a career in Canadian Immigration and Recruitment after graduating from UBC (University of British Columbia). He also holds a bachelor's degree in commerce from India's prestigious Panjab University.
He specializes in handling LMIA (Labor Market Impact Assessment) and work permit applications on behalf of Canadian employers and foreign workers, respectively. He offers a vast array of individualized immigration solutions that are tailored to the worker's profile and assists foreign workers in bringing their families to Canada.
Mr. Manav Chadha is one of the company's Directors and a Licensed Foreign Worker Recruiter. He pursues a career in Canadian Immigration and Recruitment after graduating from Camosun College in Victoria, BC. He is also engaged in Real estate certificate with UBC (University of British Columbia).
He specializes in handling Marketing of the Company. He communicates directly with the employers & organizations and understands their staffing needs. Mr. Manav Chadha leads the Human Resource department of the company and is responsible for recruiting the suitable work force for the employers. 
Your Dream Jobs Are Waiting
Canada Hire Staffing is ready to help you find the workers your company needs!
Testimonials From Our Customers
What are customers says about us